What We Do
Bidhaa Sasa means "Products now!" in Swahili. We deliver quality household goods to our clients in Kenya's rural heartlands, for whom we provide in-house credit, making modern products accessible and affordable.
Life for rural families in Kenya is no joke. The irony is that many suitable goods and technologies already exist that would ease their daily chores but they are not easily accessible to our clients. So, why do these goods often fail to reach those who need them?
Read More
The Team
Meet the people behind Bidhaa Sasa.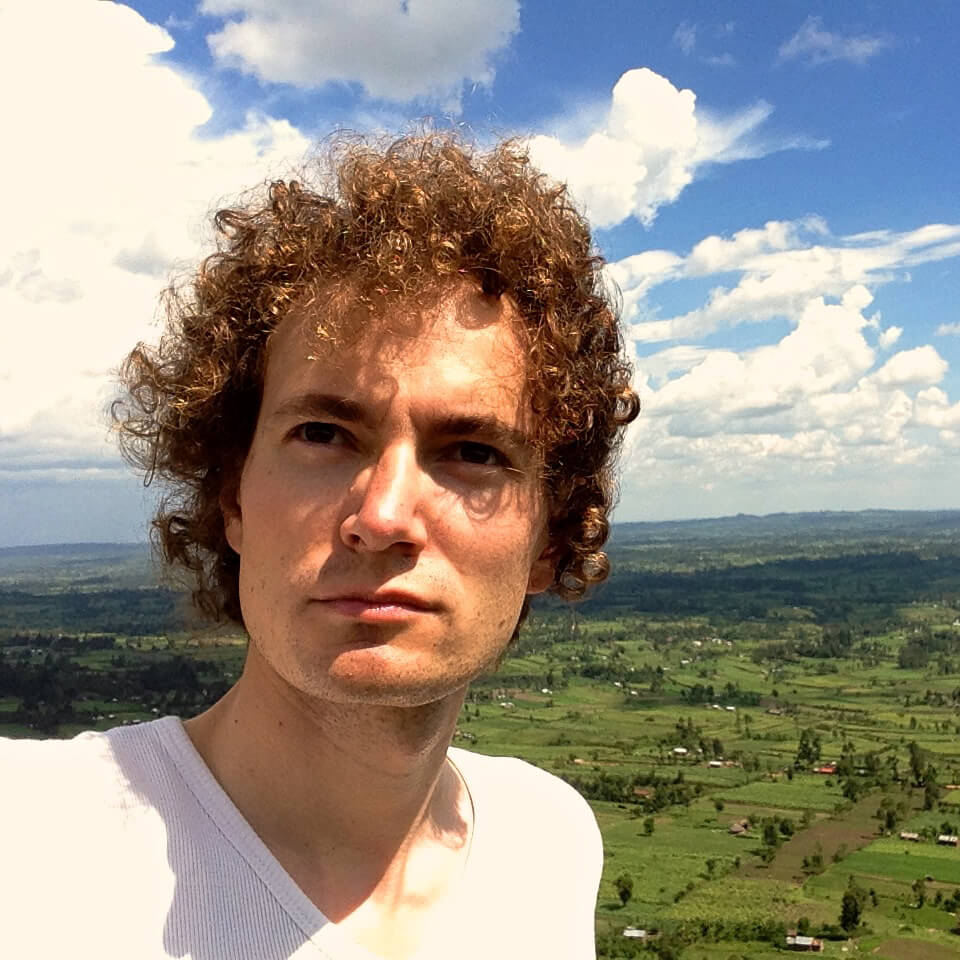 David Disch
Co-founder and Director
David manages all day-to-day operational activities, including the sales process, staff development and supervision, stock and logistics management, and supplier relations. He set up the office in Webuye, trains staff, and generally ensures that things are going smoothly. But most importantly, he's trying to learn as much as he can from our clients, based on the Lean Start-up methodology of validated learning though constant customer feedback. (Why they make certain decisions in favour or against our products or services and bring these learnings into the company's decisions).
He's also a part-time driver and cook for the rest of the team, as well as generally a rather Unreasonable Fellow.
David spent four years at GVEP – an NGO funded by the World Bank, EU, the Swedish government, and USAID, amongst others – implementing programmes to improve energy access in Kenya and Rwanda. He set up GVEP's Rwanda country office, recruiting and managing a growing team of dedicated local staff to work closely with government ministries to support local energy enterprises – from solar phone charging entrepreneurs to international hydropower projects.
When he's not at work you'll find him on top of the nearest mountain: he was brought up in the Alps – he simply can't resist them.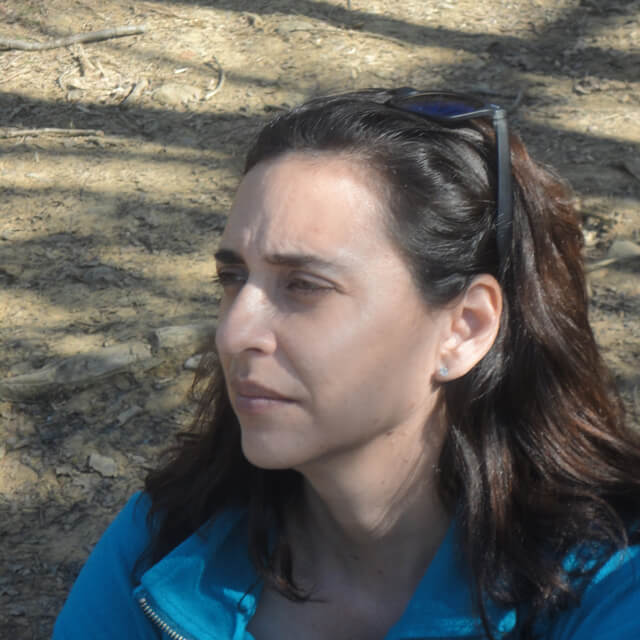 Rocío Pérez Ochoa
Co-founder and Director
Rocío is responsible for managing the holding company in the UK, which has been set up to facilitate investments coming in, and supporting David in Kenya. She manages our financial matters, including our accounts, fund-raising and our back-end client data analysis. She ensures we're not running out of cash and analyses everything from client data, repayment patterns, sales processes to our P&L or burn rate with nuclear precision (She's got a PhD in particle physics!).
Rocío most recently set up and ran the financial arm of BBOXX, a manufacturer and distributor of solar systems, which has subsidiaries in the UK, Kenya, Uganda, and Rwanda. Prior to working with BBOXX, she consulted with other green start-ups in emerging markets.
She is also an angel investor with interests in companies involved in solar energy, biomass energy, sustainable forestry, mini-hydro projects, and social bonds. Prior to becoming an entrepreneur, she worked for the UK Government as climate change policy adviser and spent almost a decade working in the City of London in hedge funds (and now making up for it).
Part-time she's managing her other start-up that includes the near impossible task of aligning interests of husband, kids and cat.