What We Do
Bidhaa Sasa means "Products now!" in Swahili. We deliver quality household goods to our clients in Kenya's rural heartlands, for whom we provide in-house credit, making modern products accessible and affordable.
Life for rural families in Kenya is no joke. The irony is that many suitable goods and technologies already exist that would ease their daily chores but they are not easily accessible to our clients. So, why do these goods fail to reach those who need them?
Read More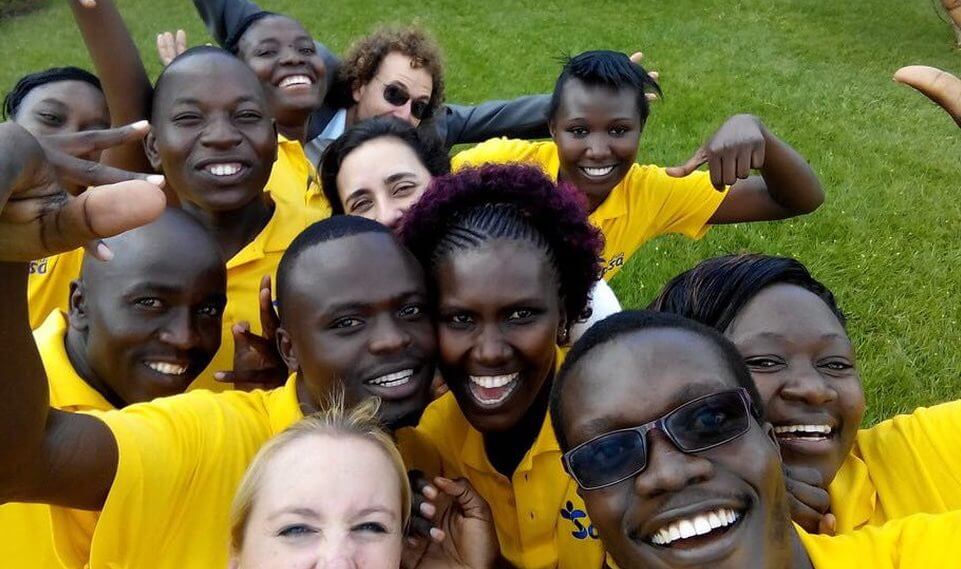 Purposeful products. Passionate people.
Success doesn't come from anywhere. A growing team, with people from many countries, cultures and backgrounds makes the magic happen. Most of us live and work in Kenya's rural areas, where we strive to recruit and nurture local talent.
Meet the team